I'm really sick and tired . . . really heart-broken at the prevalance of single stories in private practice.  You know the ones of . . .
There's too many therapists . . . ."
There's not enough clients . . . ."
(All) Therapists who work with insurance companies are . . . ."
(All) therapists who refuse to work with insurance companies are . . . ."
The (only) way to effectively work with trauma is . . . " and . . . and . . . and . . . .
I ran across this YouTube video of Chimamanda Adichie (below) talking about "The Danger of the Single Story and it reminded me again of how easy it is to believe what we believe and how important it is to be open to believing something different.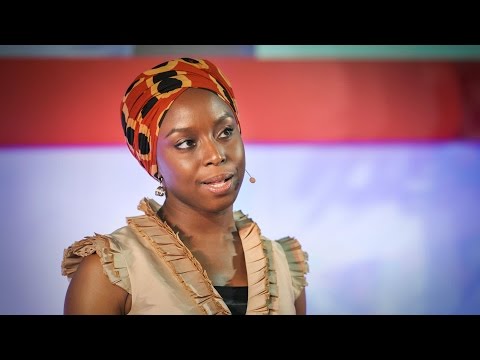 In private practice, as in many other endeavors, believing the wrong thing – even if it's told to you with the best intentions by many of your trusted peers – can set you up to live under artificial and unnecessary limitations.
As you grow your practice, do yourself a favor . . . .
Find voices that tell different stories. 
Seek out colleagues who see more than one way. 
It's important to the survival of your practice. 
And, it's important to the welfare of your clients.